Louisville Toasts Its Official Cocktail June 5-18, 2016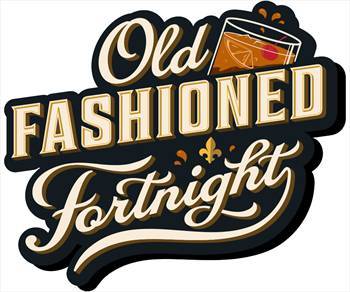 Bourbon Country has a special place in its heart for the Old Fashioned, and since Louisville declared the legendary bourbon drink the city's "official cocktail" in 2015 by order of Mayor Fisher, the entire city will celebrate.
For two weeks, a "fortnight" will be under way and Louisville will shine a spotlight on the cocktail with bourbon-related events and promotions in the city during "Old Fashioned Fortnight." It's under way June 5-18.
Some highlights include:
Kentucky Bourbon Affair | June 14-19
National Bourbon Day | June 14
WhiskyLive (new this year!) | June 18
Urban Bourbon Trail | June 5-18 (several of the stops will offer Old Fashioned drink specials)
Bourbon lovers can also celebrate by raising a glass and whipping up their own Old Fashioned. Here's our recipe:
Ingredients:
2 ounces Kentucky Bourbon
[resurfaced]
2 dashes Angostura bitters
1 splash water
1 teaspoon sugar
1 Maraschino cherry
1 orange wedge
Directions:
Mix sugar, water and Angostura bitters in an Old Fashioned glass. Drop in a cherry and an orange wedge. Muddle into a paste using a muddler or the back of a spoon. Pour in bourbon, fill with ice cubes, stir and enjoy.